Stefan Lilley - www.mostly-diving.co.uk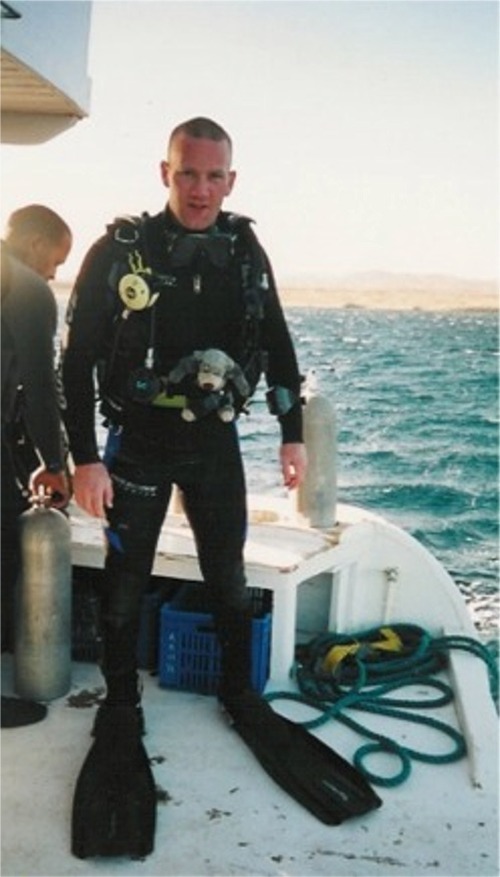 I started recreational diving in 2002 – 4 years, several thousand pounds, 2 girlfriends, plenty of courses and lots of dives since caused me to realise that diving is much more than just a hobby.
My best dives, except one on the Rosalie Moller, have been in UK waters – I'm not a big fan of being herded around or told I can only go to 'that' depth for 'that' time. Freedom and exploration are key to my enjoyment underwater.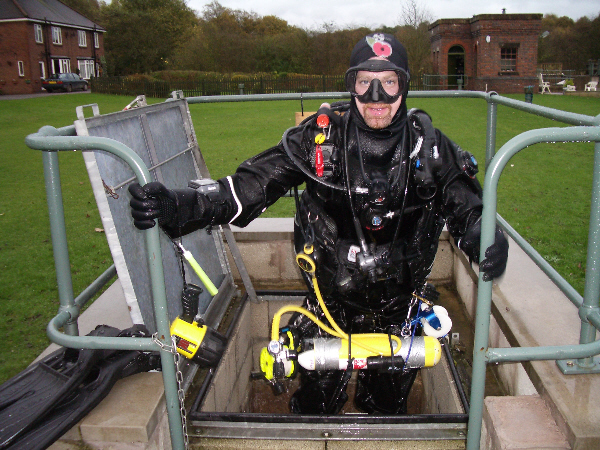 My diving and related qualifications include:
SAA Dive Leader
PADI Divemaster
EFR Instructor
DAN Oxygen Provider
Diver Propulsion Vehicle
Nitrox
VHF Radio Operators Certificate (Ship)
Global Maritime Distress Signalling Service
Dayskipper
Funds (and time) permitting - IANTD and TDI courses to follow soon.
Remember: Hope for the best and plan for the worst.